Digital Marketing Experts
Are you looking for a complete solution to your business marketing to grow and scale? Yes! Well, RCS Digital can help you achieve just that. We will provide systems that will help you scale alongside online marketing and SEO that will provide growth. Book a strategy call and get started today.
There is no one size fits all strategy when it comes to websites and digital marketing as every industry has a different level of competition. There are so many pitfalls that can easily waste your precious marketing dollars if you are not sure precisely what you need or how to do it effectively. That's our job! By booking a strategy call with an expert. You will have a clearer understanding of how to move forward. Allow us to customise a strategy that will work for your business and level of competition. Website Design, Online Marketing, Search Engine Optimisation and Social Media Strategy experts.

RCS Digital was established on the Central Coast in 2006. We have the experience and the knowhow to grow and better manage your business with a friendly bunch of industry professionals working for you behind the scenes to make growth happen.

First Step Audit & Consultation"
Including Competition Analysis, Google Adwords Report, Keyword Research, SEO Audit, Speed Testing and more

Are you looking for a value for money online marketing plan including social media management and strategy? Get in touch and we'll help you get started. Its simple!
OUR
PORTFOLIO
Customised Websites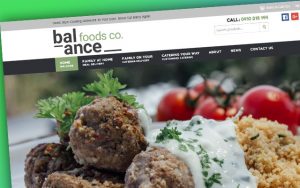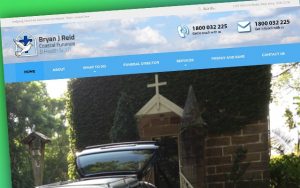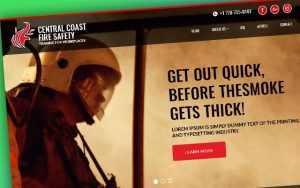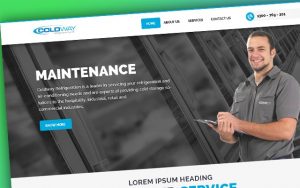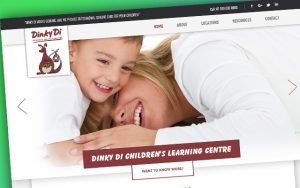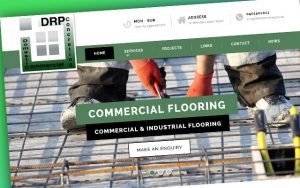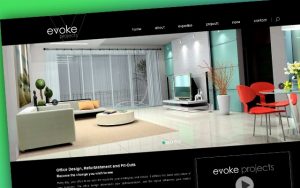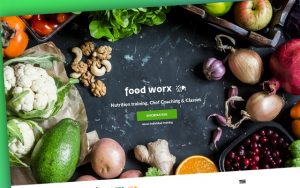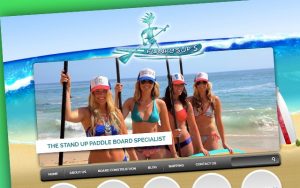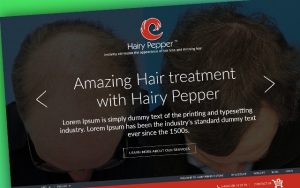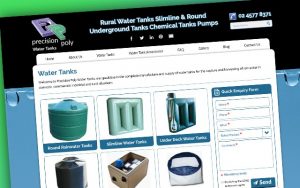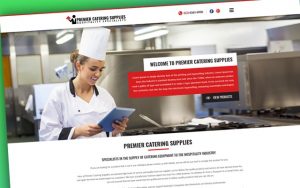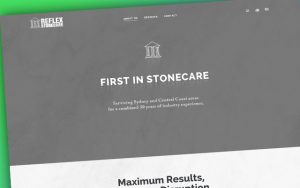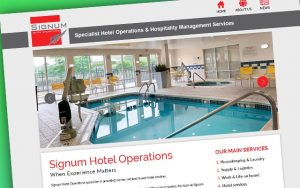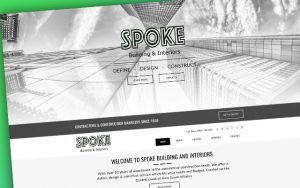 "First Step
Audit &

Consultation"

Including Competition Analysis, Google Adwords Report, Keyword Research,
SEO Audit, Speed Testing and more

Services Overview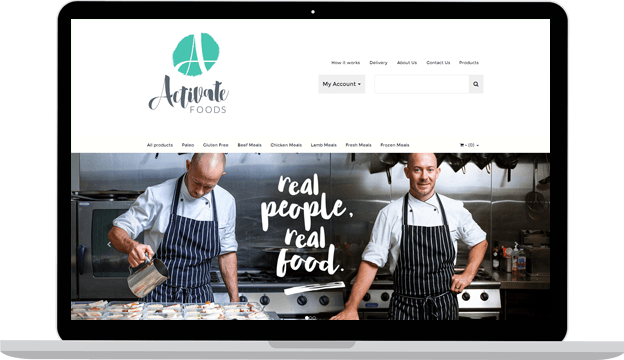 Activate Foods
Activate Foods is a leading provider of healthy meal delivery including Paleo, Gluten Free with clean eating principles on the Central Coast. Here is an example of a startup business on the rise and growing quickly in a competitive market.
Client Comments:
We have been working with Rob on SEO for our website for Activate Foods. After a matter of weeks, we have already seen additional sales come through. Rob is confident in his recommendations, and we trust that he will look after this area of our business for us. Megan and Martin Bowden.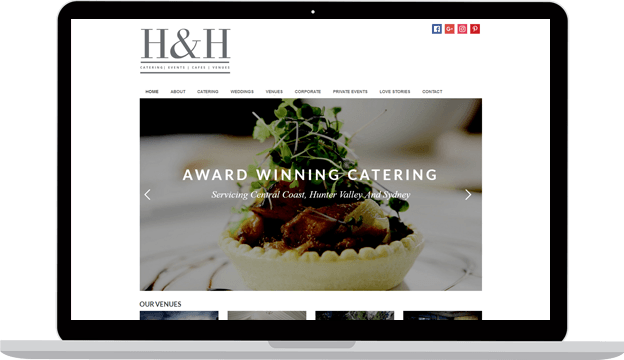 H&H Catering
H&H Catering is one of Australia's leading catering companies with multiple awards for wedding and corporate catering including Wedding Caterer Regional (Central Coast), 2017, Regional Caterer of the Year NSW, 2017 and National Award Winner, Bronze.
RCS Online has worked with H&H Group for many years and on many projects including a recent company Re-Brand, SEO, PPC and Social Media strategy.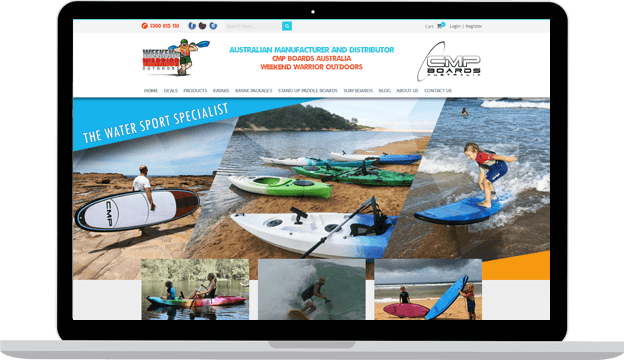 Weekend Warrior
Rob we can not thank you enough for your expert advice in designing our new website and now your help in improving all our SEO rankings. We are so lucky to have found an amazing web designer and SEO specialist. Your dedication, support and professionalism are first class. As a small business, we appreciate so much your encouragement, ideas and level of commitment to our business. We would highly recommend Rob at RCS Websites!!
Carmen Pace
Weekend Warriors Outdoors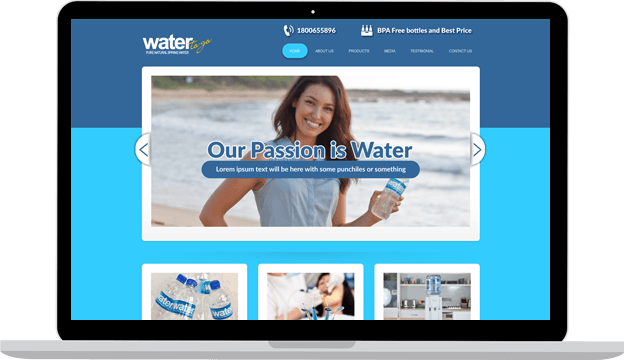 Water to go
"We were looking to update our website & attract new customers through SEO. We found a few people that could help, including Rob (RCS Websites), through an online search. Rob was by far the most helpful, and after initial discussions on what we needed, he got to work. He regularly touched base with us to ensure that we were happy throughout the process. We now have a website that works! Better still we have an increased number of customers calling as a result of the SEO work that he has put in place. We would thoroughly recommend Rob and RCS websites as a solution to growing your business."
John & Donna McDonald
Water To Go – Pure Natural Spring Water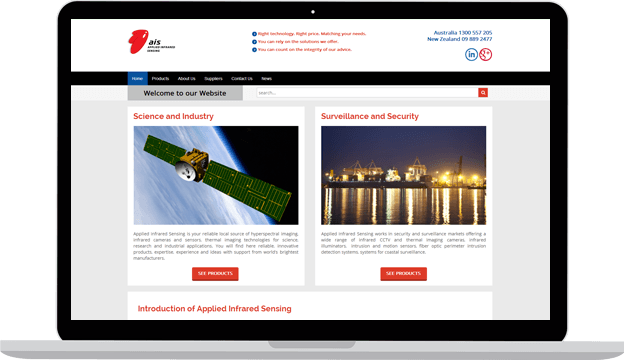 Applied infrared
Client Comments:
We have been successfully working with RCS for a number of years and hope to continue that way. Good and timely service, good advice and reasonable price.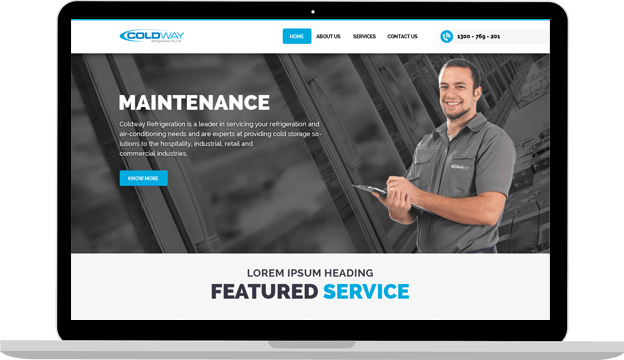 Coldway refrigeration
Having recently discovered my website, that I only had rebuilt about a year ago, and that I had paid a lot of money for had stopped working. I found this out by trying to find it on a Google search and I gave up after 9 pages and it still was not visible.
I came RCS Websites after speaking to many Companies that said that could do this and they could do that, finding the more we spoke I didn't get a feeling that I was going to get what I was asking for. However speaking to Rob I had confidence in what he said to me straight away, not only was he telling there was a problem with my website but that I was going to make savings on what I was paying to others.
Lately we also changed our hosting company, which has led to the discovery that the website could not be moved over with ease, as it should have. RCS Websites has gone above and beyond ensuring my website was recovered and rebuilt with a minimum of down time.
The advice and work RCS Websites have given and done for me in a very short amount of time, I would credit it in getting my online marketing and website back on the right track, with a tremendous turn around in the amount of work I now have and more coming in daily.
If anyone asks me who I use or would use for SEO or anything with the web, my only recommendation now is to contact RCS and discuss their requirements for an honest and professional solution.
Mark at Safe Guard Flooring – http://www.safeguard.net.au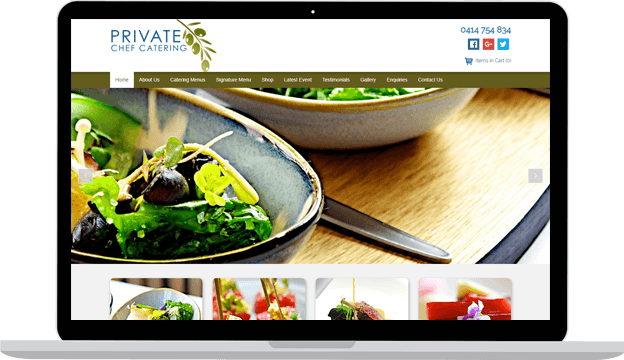 Private Chef Catering
RCS Online provide SEO services, ongoing support, web design and shopping cart development for Private Chef Catering. Private Chef is active on social media and has a great following due to the fact the food is amazing and they take great photographs of the menu items at functions ongoing. We work closely with these guys to ensure they stay ahead of the competition with steady enquiries and leads.
Client Comments:
RCS has been hosting my website for over 2 years. They are very supportive, constructive and knowledgeable with Google ranking procedures. I put my full trust in their competency and skill sets.
RCS also help build my clientèle base and also contribute to finding jobs.
I fully recommend their services.
Private Chef Catering – http://privatechefcatering.com.au/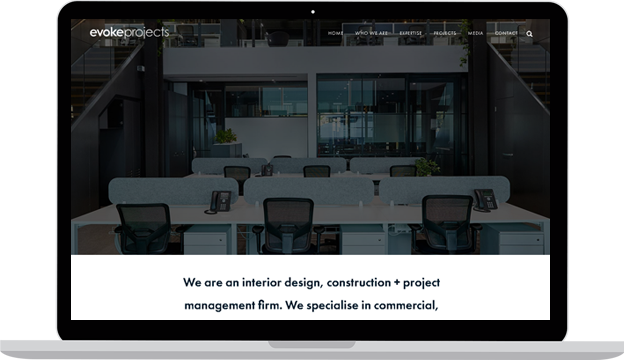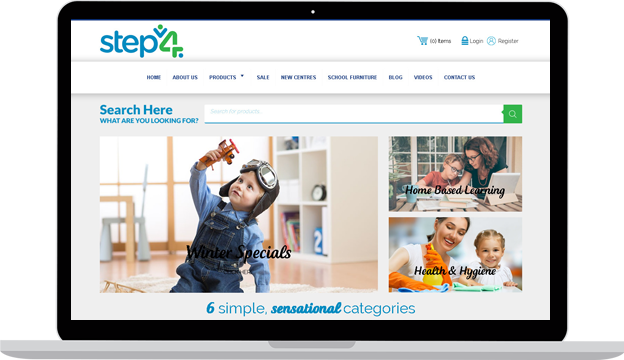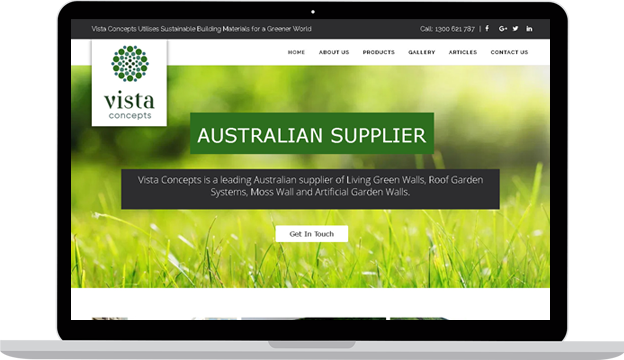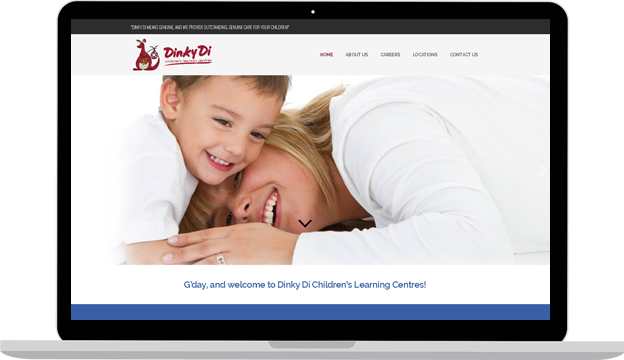 Rob and his team completely redesigned our website and helped me through the mire of transferring the domain ID. The result has provided us with a professional, high quality outcome. Rob and the team were responsive and provided us with great service and suggestions for change. I would not hesitate in recommending RCS Websites in the future and look forward to continuing to work with them as we progress.

Neil Mulcahy


5/09/2018

Great ideas and brilliant customer service! Always there when you need to discuss problems or ideas. Our new website looks and works better than we expected. Highly recommend Rob and his Team.

Mark Connell


7/19/2017

I was referred to Rob by my previous web designer who was no longer in the business. I was having a lot of problems with my previous website and Rob took the time to look it over and explain to me the issues with it and the process to move forward. He designed a new website for my photography business which I am extremely happy with. What's important to me is how quick he responds to emails and questions and he offers advice on how to attract leads. It's great to know I have Rob there to help me further develop my business and I have no hesitation recommending his services.

Jodie Reardon


1/30/2015

Love the work of RSC Websites, great asset for my business. Would recommend to any small or big business.

Corey Pitsillidi


10/27/2017

Just had our website built by RCS Websites. Can't recommend them highly enough. Thanks Rob and team, you are true professionals - I wish I could rate 6 stars!

The Identicals


8/22/2018
Free Search Engine Optimisation Ranking Guide!
50 best practise tips including technical and do it yourself SEO.
or read the book on our website (better for mobile users) – click here