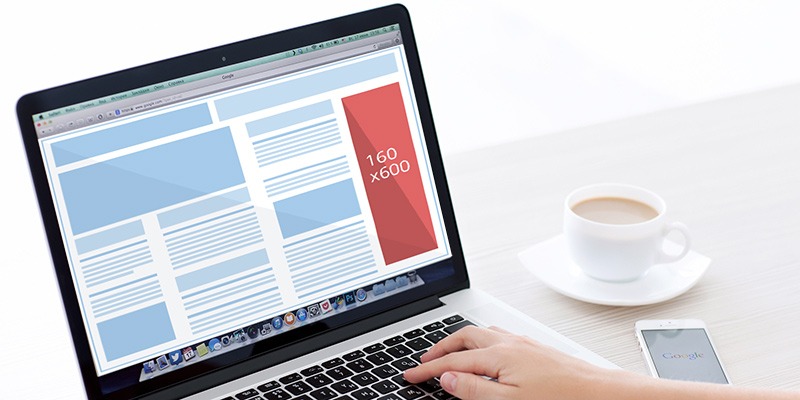 There are two distinct networks on Google AdWords: search network and display network. Search network ads are text-based, and they're placed in the search engines. Display network ads are display based, and they can be placed on multiple sites across the Google network of sites. For instance, your ads can be placed on industry blogs, Gumtree, YouTube and millions of more site.
Google Display ads are a smart way to get your business advertising straight in front of your target audience at the time when they are ready to buy. 
By tracking calls, visitors to a page such as a contact, product or checkout page we can report on exactly which ads and keywords triggered the conversion and what it cost you for that enquiry, lead or sale.