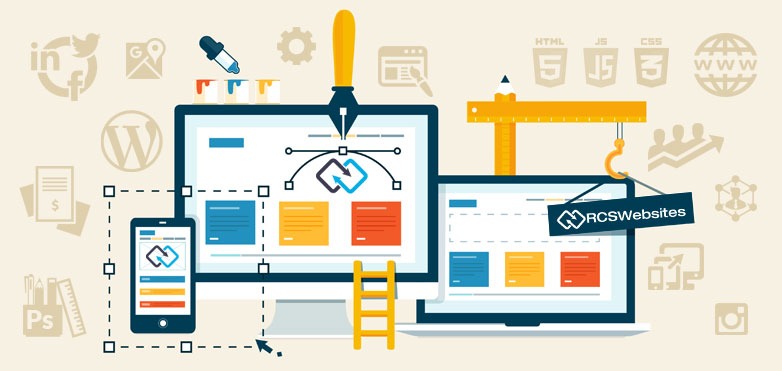 Welcome to the Website Design and Online Marketing BluePrint!
In this guide, we will show you everything you need to know about the importance of website design, and how you can leverage certain principles to turn your website into one of your business' biggest assets, and the online marketing strategies and activities you can undertake to help grow and expand your business.
We have consulted with some of the leading online marketing and design experts in the industry to provide us with leading and easy to implement best practices of website design, and successful digital marketing practices that you can easily adopt in your daily marketing activities.
The guidelines are written to be easily understandable and follow and can be applied to all types of businesses.