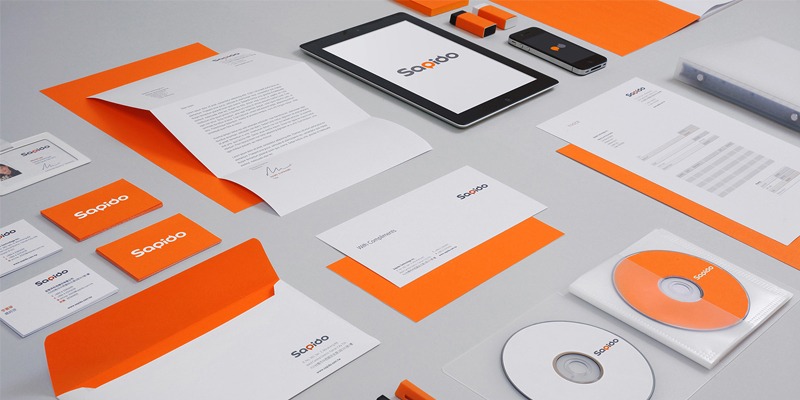 Australia is a nation of entrepreneurs, and thanks to the growth of the internet and it's reach, there's nothing stopping your business from expanding into a global powerhouse, offering your products and services all over the world.
If you're a newly established business, you are probably focused on establishing your current and future success by creating a strong financial plan, sound infrastructure and good supplier relationships. However, you shouldn't overlook the importance of having a strong brand.
When many people think of a brand they think of visual elements such as a logo or website. While this is an important part of branding, it would be more accurate to say that branding encompasses every point where an outside party interacts with your business.