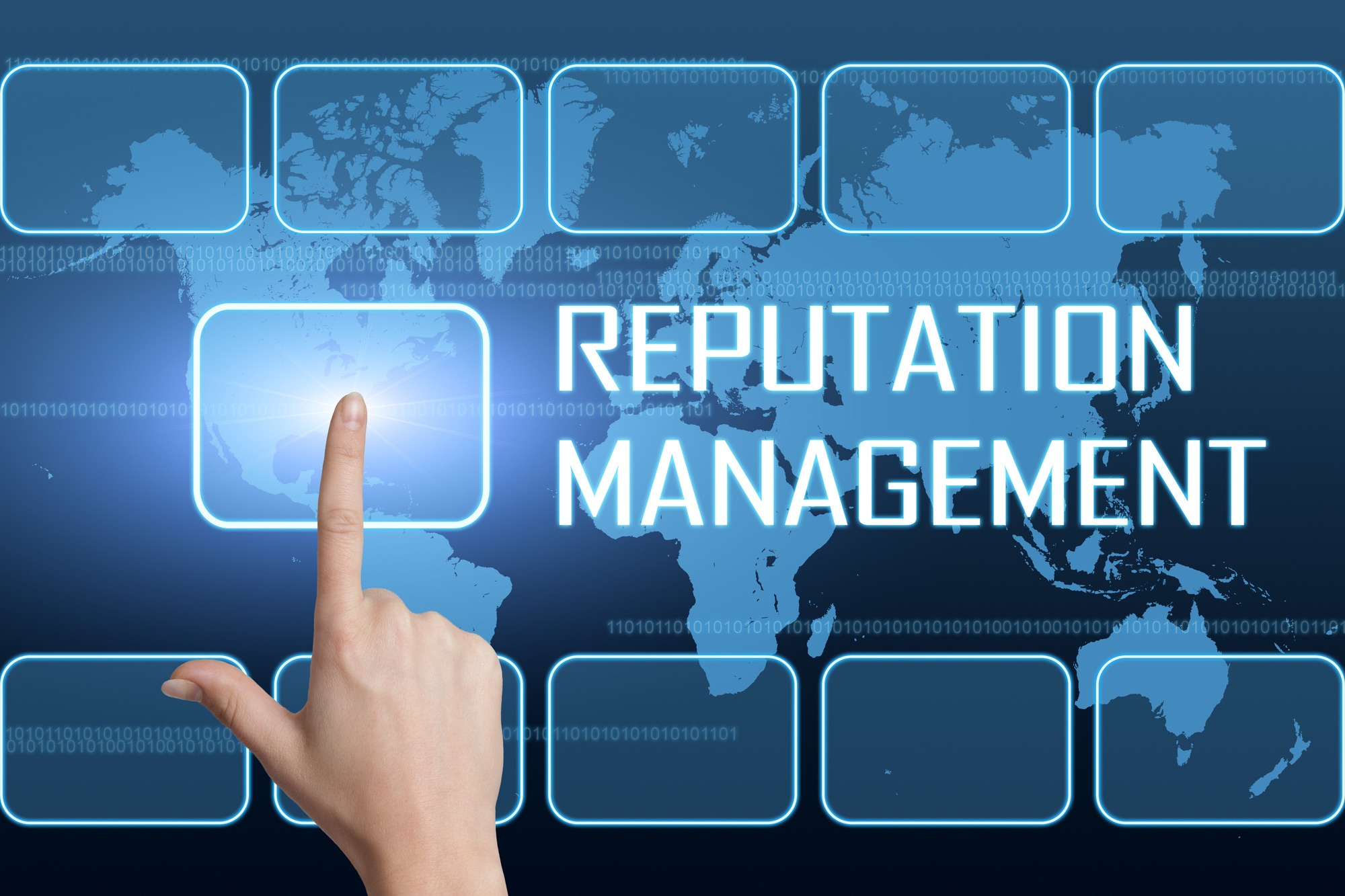 Checking reviews about your company online is part of reputation management. But what is reputation management exactly? Learn all about it here!
Did you know 97% of business owners agree that reputation management is crucial to their success?
That sounds important – but exactly what is reputation management? Is it just monitoring social media accounts and online reviews, or is more involved?
If you want to attract, convert, and retain loyal customers, you can't afford to be in the dark about reputation monitoring. Read on to learn more about this vital practice and how it will positively impact your business.