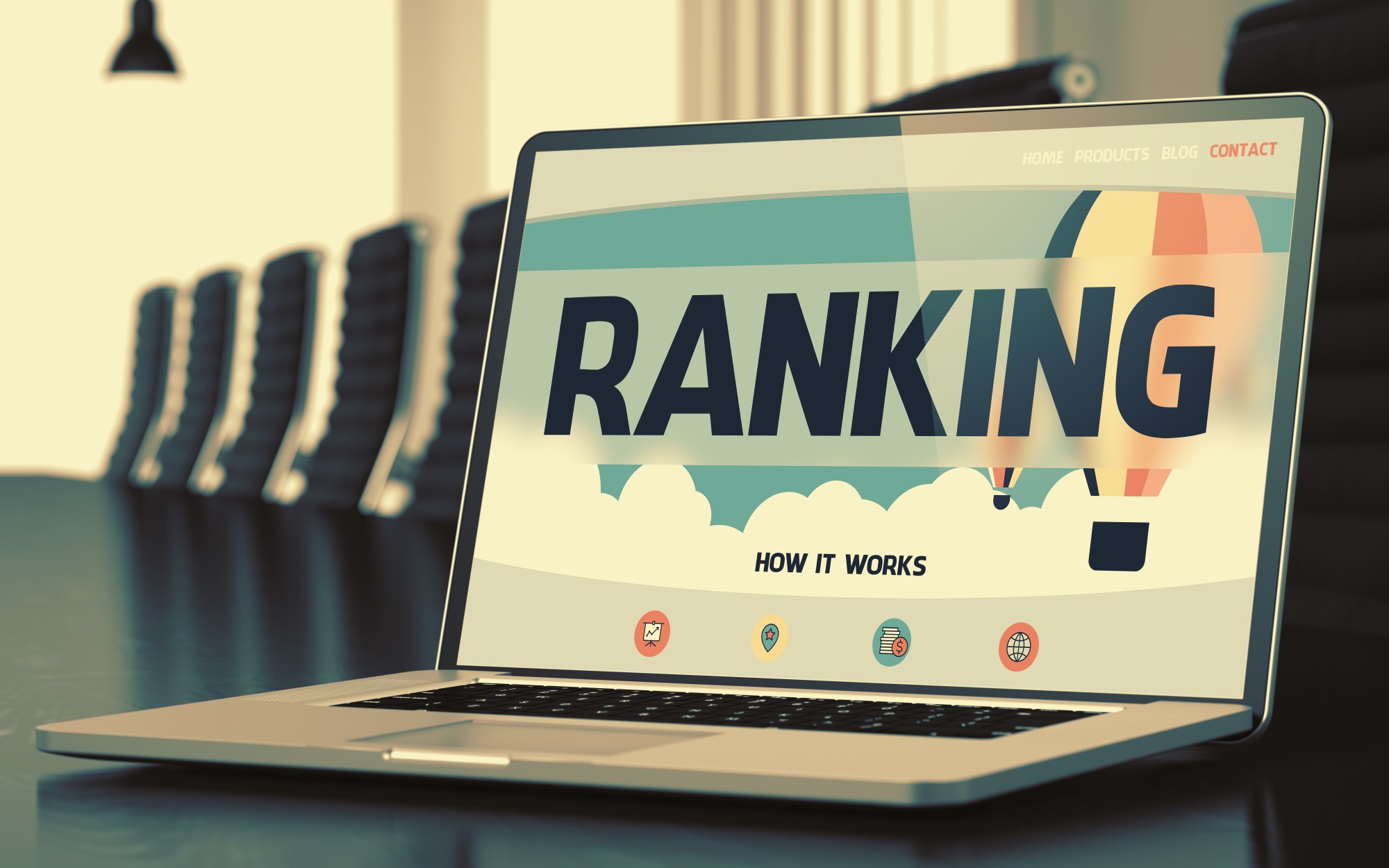 Around 75% of searchers don't click past the first SERP (search engine results page). Learning how to get to the top of Google will ensure that your site gets more traffic than ever.
About 51% of all website traffic comes from organic searches. When you rank higher in SERPs, you attract more organic traffic.
Organic traffic is easier to convert into sales, so you'll generate more sales as a result. Isn't that neat? Therefore, it's worth it to tweak your SEO strategy for 2020.
Here's what you should know about how to be on top of Google's first page: