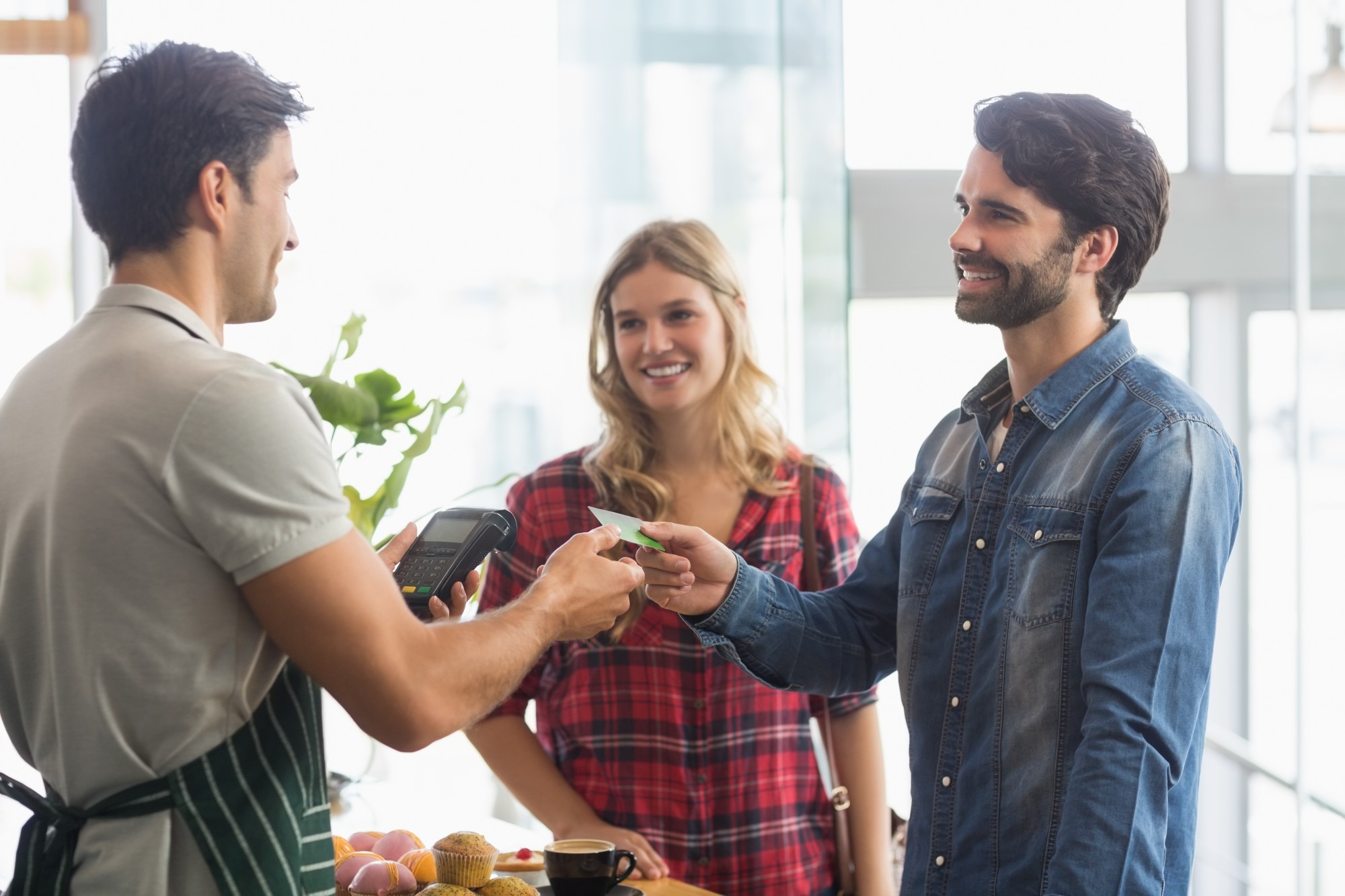 You may have spotted CRM mentioned on business websites. Other entrepreneurs may have even asked you if you have one.
Perhaps you nodded while asking yourself "What does CRM stand for?" It stands for customer relationship management.
It's also big business. CRM revenue has boomed from $16 billion in 2011 to $120 billion in 2019.
Wondering what CRM is and why you should invest in it? Read on to learn all about CRM.