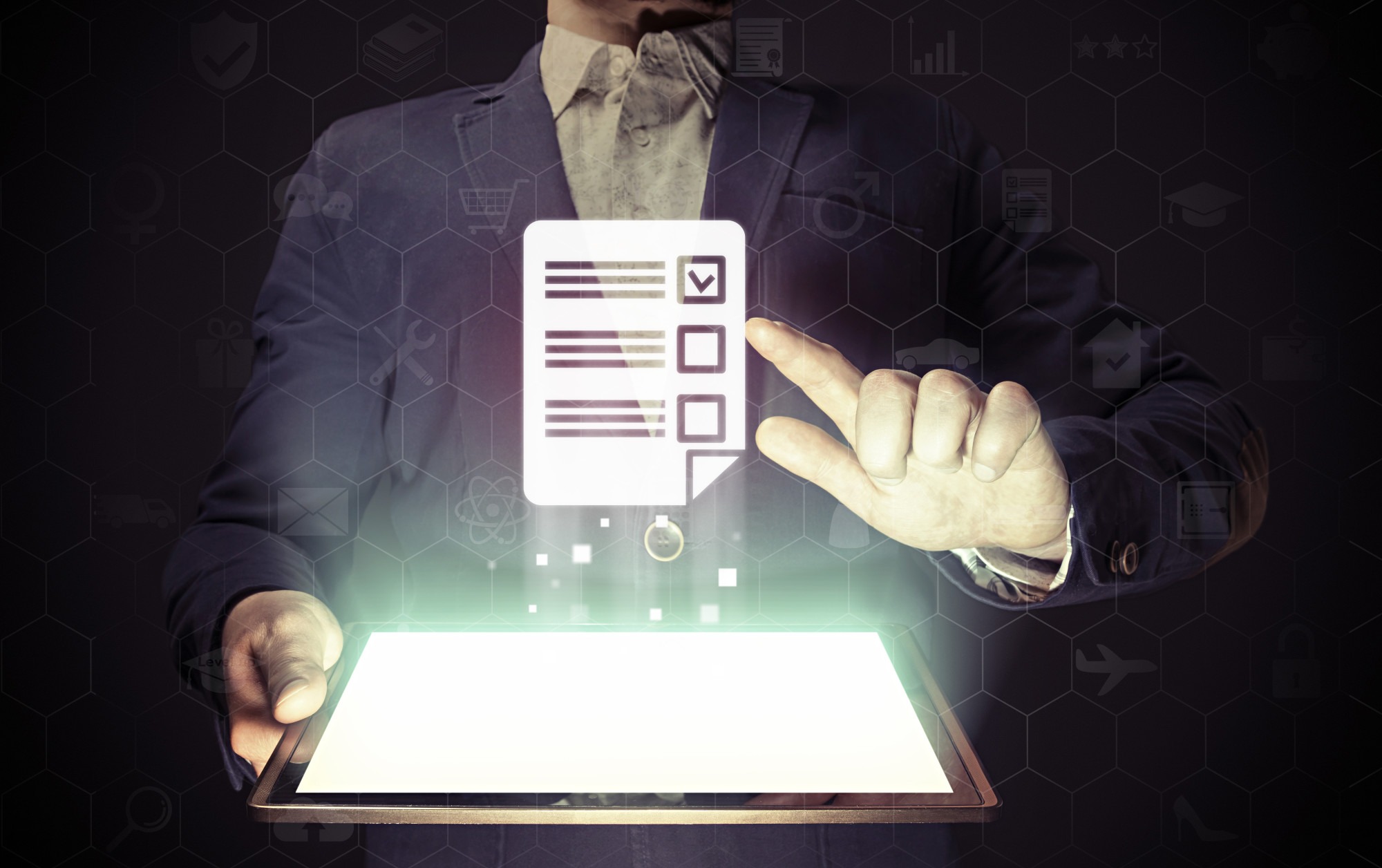 The ultimate goal of most marketing efforts is to sell more things. To do this, ensure your audience knows you, trusts you, and is willing to buy from you. 
The marketing arena is continuously evolving. Each year brings in new technologies and trends. So continually updating your business's marketing strategy is an absolute must.
With tons of tools for digital marketing, it's become more difficult to keep a marketing strategy organised. To help you stay on top, we created this 2020 marketing checklist so you can address this year's opportunities and major trends.