Facebook Management Services
Online Marketing Is Essential For Business Growth. Using the internet to market your business will help turn users into actual customers and help your business reach its target audience. To be successful, you need to understand why your current marketing strategy is not working or needs improving. At RCS Websites we use a cost effective online marketing strategy which outlines ongoing methods such as, the current cost per enquiry, lead or sale? Get measured results and analytics on what is working, track your main keywords changes and much more.
Website Conversion Rate Optimisation
Traffic to your website is great because it means you are gaining exposure, but without traffic converting into paying customers it isn't going to help your business. Once you get people to your website that's only half the battle. You then have to get them to stick around, keep coming back, and most importantly buy your products.
Website Conversion Optimisation is an important service because it helps to not only get traffic to your website but turn them into paying customers. This can include some tweaks that will change the site around to make it more user-friendly and more appealing to the visitor. A big part of what we do is to access where the traffic is coming from and analyse how many of them will be converting into customers. We then try to improve and track what is working and what isn't to give you some helpful advice. Read more on CRO
Create Newsletters
The newsletter system we use is proven to work, tracking clicks and giving reports on the success of your campaign.
Manage the cloud-based newsletter account yourself or contract us to take care of everything, the option is yours.
When it comes to online, all your really own is your email database, everything else can change or be taken away at the drop of a hat. Find out how to protect your business and build subscribers on your website for the purpose of selling, educating and entertaining. Google, Facebook & Bing can change overnight.
Read more about why your email database is so important.
Educate with Content
Content Writing for a Website – It is very important that the content on a website is of high quality and provides valuable information to the reader. High-quality content will also improve search engine ranking and will convince potential clients to purchase your goods or services. The content should be professionally written and rich with key words. A well designed website with high quality content will get your business the results you are looking for. You can read more about the importance of content creation strategy in our blog.
What we consider
Website testing and reporting including regular audits.
We track your main target keywords and report on where your competitors are located in these results.
The quality of the business branding including graphics and the overall brand message.
How do you currently track what is working with your current advertising?
What are the costs per lead or sale?
What separates your business from the competition? (point of difference)
What are the benefits, offers, and added value you can use to attract an enquiry?
Are your page headlines optimised to entice a visitor to read further?
Would your business fail if Google dropped your website off its page one ranking?
Do you currently use remarketing?
Are you running newsletter campaigns?
Do you target custom audiences on Facebook and use lookalike audiences?
Do you write quality content to help your customers or provide useful information to potential new customers?
Do you have professional images of your products and services?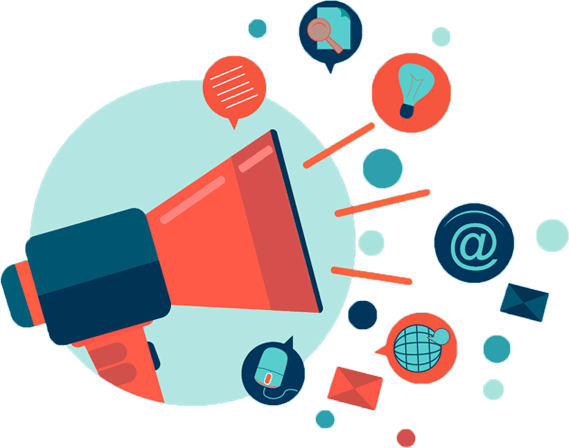 Need to find out how your website is performing at a technical level?
We know that most SEO related issues start at the site level. Our audit will give you detailed information on many potential issues with your website including keywords, page title errors, speed test, caching issues and more. Do your website a favour and get it tested today for free, you will be glad you did.
Located on the Central Coast of NSW we have a central location to meet new and existing clients from Sydney and Newcastle.
Great ideas and brilliant customer service! Always there when you need to discuss problems or ideas. Our new website looks and works better than we expected. Highly recommend Rob and his Team.

Mark Connell


7/19/2017

Love the work of RSC Websites, great asset for my business. Would recommend to any small or big business.

Corey Pitsillidi


10/27/2017

Just had our website built by RCS Websites. Can't recommend them highly enough. Thanks Rob and team, you are true professionals - I wish I could rate 6 stars!

The Identicals


8/22/2018

Rob and his team completely redesigned our website and helped me through the mire of transferring the domain ID. The result has provided us with a professional, high quality outcome. Rob and the team were responsive and provided us with great service and suggestions for change. I would not hesitate in recommending RCS Websites in the future and look forward to continuing to work with them as we progress.

Neil Mulcahy


5/09/2018

I was referred to Rob by my previous web designer who was no longer in the business. I was having a lot of problems with my previous website and Rob took the time to look it over and explain to me the issues with it and the process to move forward. He designed a new website for my photography business which I am extremely happy with. What's important to me is how quick he responds to emails and questions and he offers advice on how to attract leads. It's great to know I have Rob there to help me further develop my business and I have no hesitation recommending his services.

Jodie Reardon


1/30/2015